Your business is not static, business needs and priorities change and you have to adapt. With CUSTOMERfirst®, you can be confident that you can meet any new business requirement that may emerge and our services team is here to ensure your ongoing success.
As your business partner, we not only ensure a rapid and successful implementation, but stay with you to provide continued optimization and competitive insights through our Advisory Business Review process.
Proven implementation methodology for rapid success

SLA-guaranteed support response

SLA enforced performance and availability

No-code to fully custom implementations – you choose what's right for you

On-going advisory business reviews
Leadfusion offers a full-service custom development option. If you are interested in a custom tool, integration, or other capability, let's talk. In many cases, our customers are pleasantly surprised to learn that the custom tool or integration they are wanting is already available as standard product.
If custom development is the best solution, Leadfusion has a fully mature structured development process for reliable, on-schedule and on-cost delivery. Furthermore, all custom development projects benefit from the private-cloud and platform capabilities of CUSTOMERfirst® so you know your custom product will be secure and reliable.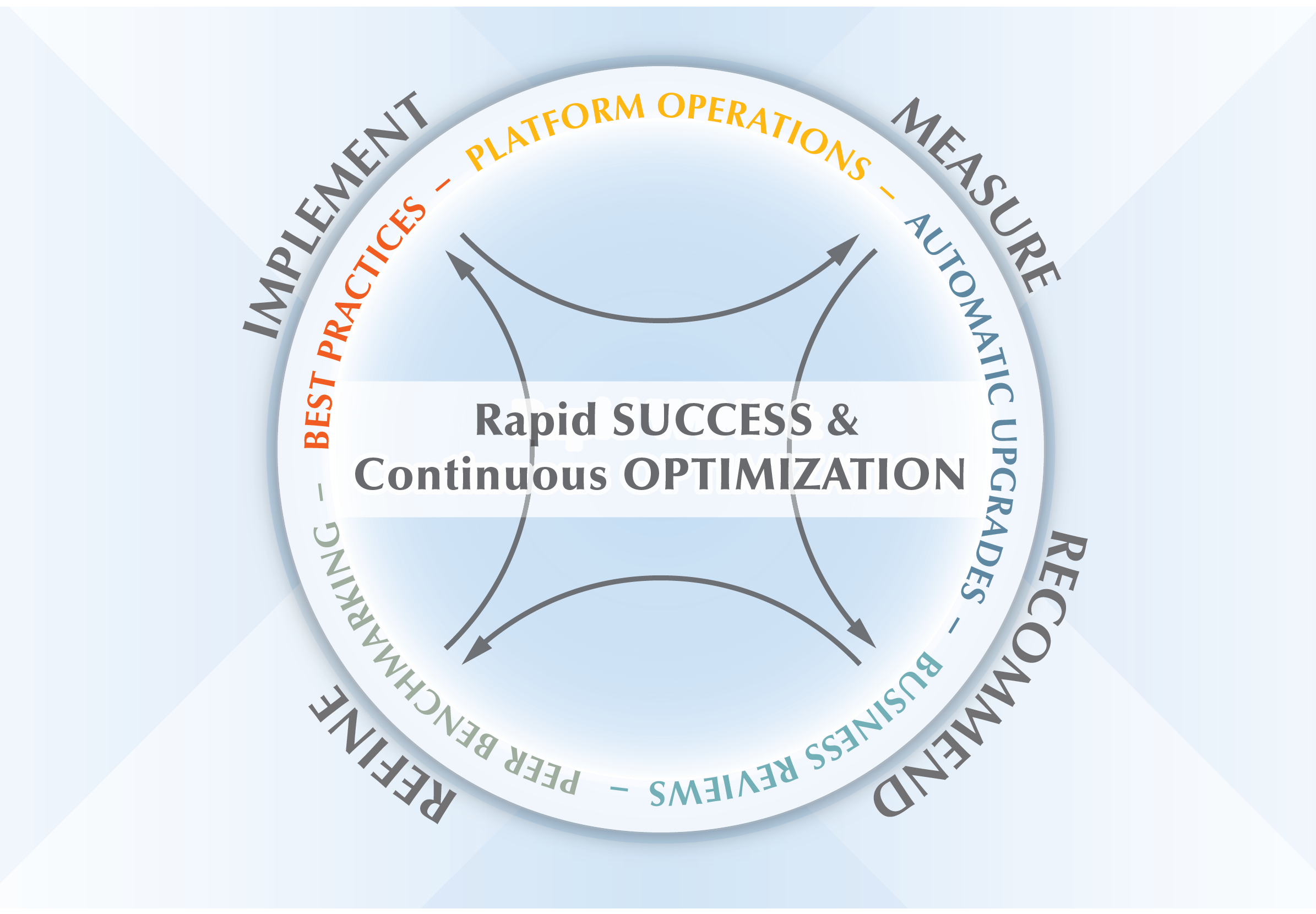 "Leadfusion's solutions align with Fifth Third's customer needs by promoting an engaging and empowering self-service consumer experience.  Leadfusion's value-added products are helping our customers understand their financial options, which we believe better prepares them for taking next steps in their relationship with Fifth Third.  We have found Leadfusion very easy to work with. Their highly professional implementation team helped us get up and running very quickly and continuously worked with us to optimize our use of Leadfusion solutions."