SOLUTIONS FOR EVERY LINE OF BUSINESS
.
Leadfusion's comprehensive solution offerings cover all lines of business for both retail and small business banking. Application quality and quantity depend on creating the right pre-sales journey. Crucially, the journey you create leading up to the application, as consumers are deciding whether to apply, has maximal impact on your business results.
We offer solutions that cover initial engagement through to empowerment and conversion in the digital channel, the branch, or in a multi-channel journey. Our implementation experts work with your business owners to ensure that journeys you create are optimal for your product and brand.
MORTGAGE – support for all mortgage types and pricing elements

AUTO – complete auto lending solution

CONSUMER LENDING – secured and unsecured, including HELOC

CHECKING – and other deposit products, gateway to new banking relationships

SMALL BUSINESS – full small business product support

INVESTMENT & RETIREMENT – budgeting, saving, and investing
"The traditional distribution-led growth formula is losing relevance, with a breakdown in the relationship between branch footprint and growth."
"Banks are now competing on customer experience, with leaders growing faster than their competitors."
"Focus on the journeys and sub-journeys that matter…For instance, when opening a new deposit account, the researching options sub-journey has eight times the impact on customer satisfaction than other account-opening sub-journeys."
"Less than 30% of people say they are well informed about financial products. Financial services Websites need online  advice tools to give customers the financial advice they  desperately  need."
The mortgage business is a particularly competitive one. To win this business and avoid competing solely on rates, you need to support the purchase journey at every step along the way – particularly in the pre-sales phase where your customer has yet to commit themselves to applying and is likely shopping around. Purchasing or refinancing a home is the most important financial decision consumers will ever make, and consumers rightly approach the transaction with a degree of caution. An application, online or otherwise and no matter how streamlined and optimized, does not constitute pre-sales engagement. Leadfusion's full line of pre-sales solutions for the Mortgage and Refi market increase application rates, increase funding rates, and decrease application abandonment, all resulting in higher customer satisfaction and improved productivity for your team. Let us show you how.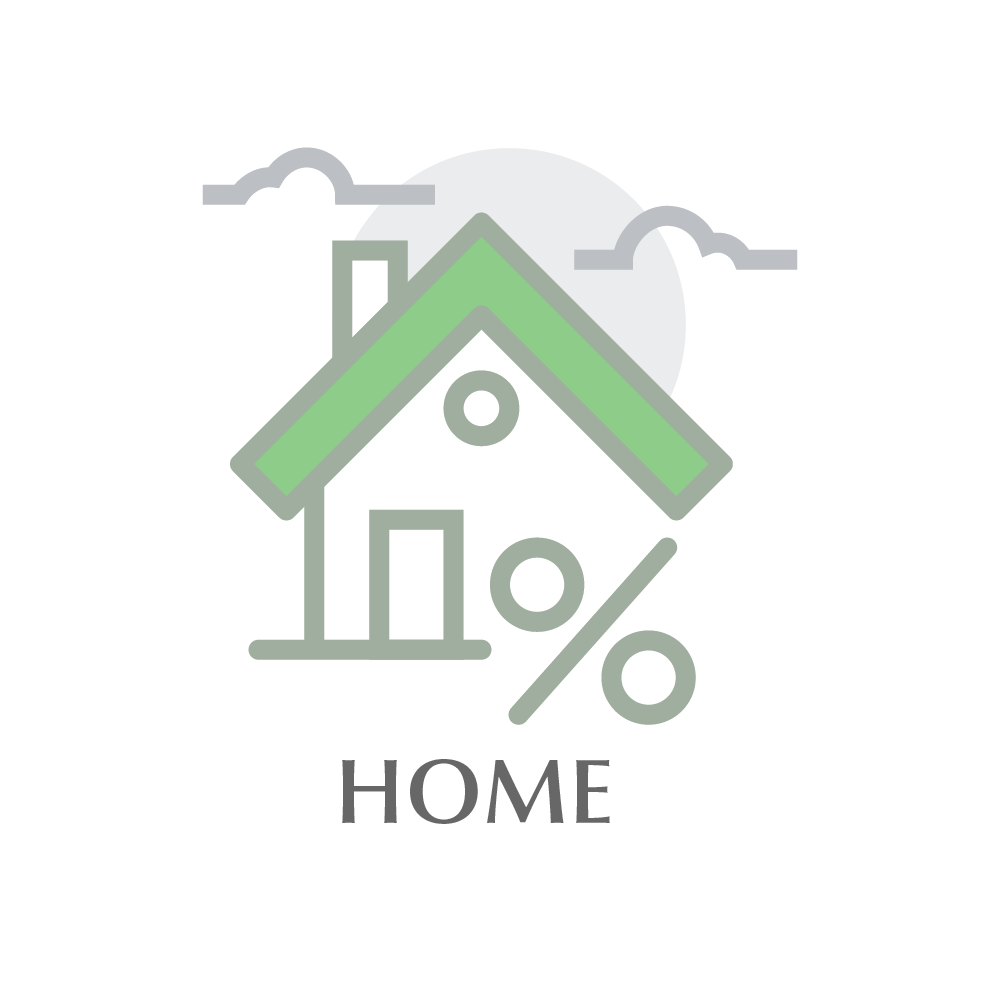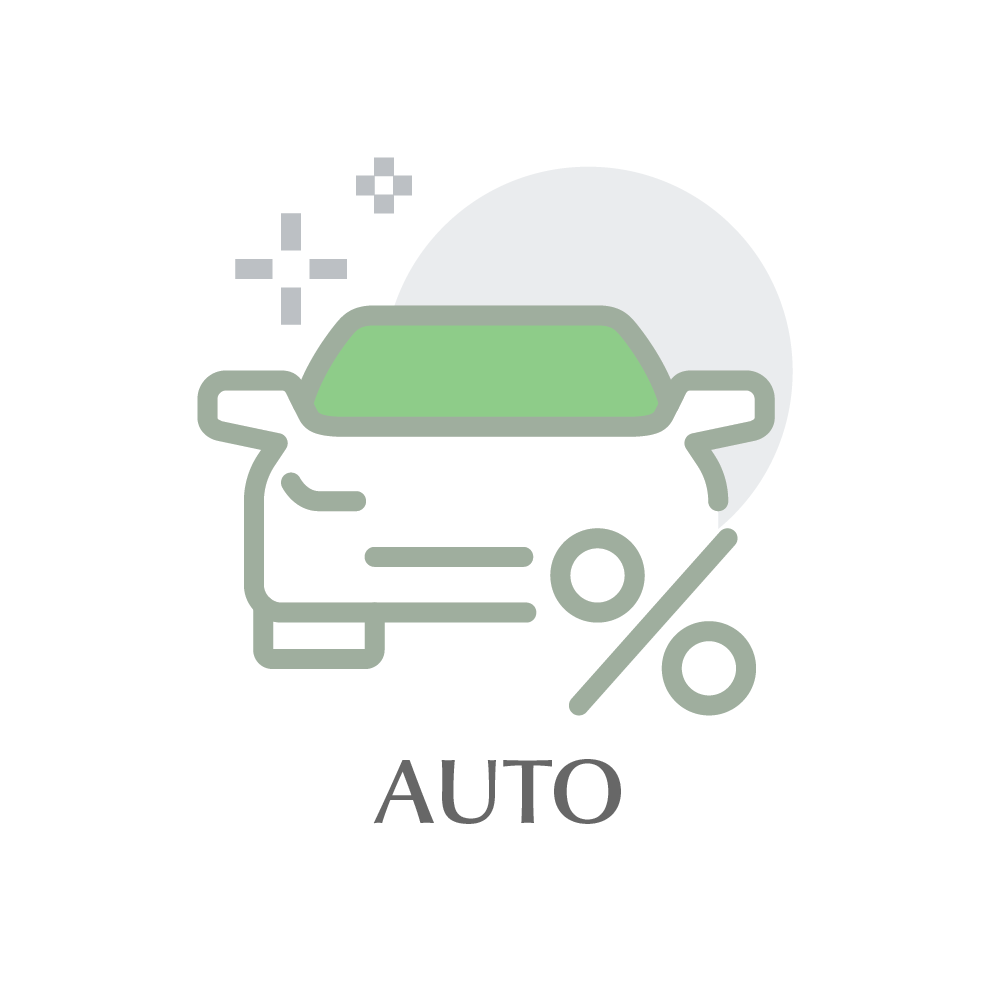 Auto-buying consumers are bombarded with manufacturer and dealer financing options as they shop for their new auto, so being part of the auto buying process at the earliest stage of consideration is of critical importance to credit union and bank lenders wishing to win the auto lending business. As consumers engage in shopping for their next automobile, in parallel they evaluate how much of an auto they can afford, the impact to their monthly budgets, and your specific lending offer. Putting these answers quickly and easily into their hands positions you as the trusted and preferred lender. Once engaged, our client metrics show that over 30% of consumers will convert with you. Providing the needed decision-enabling information to consumers in a friction free manner early in the process is key to winning in the highly competitive auto lending market.
For consumers looking to borrow or consolidate their debt, evaluating and comparing options across a broad array of offerings can be complex. Unsecured loans, secured HELOC or margin loans, student loan refinancing, credit cards with attractive balance transfer offers, and other consumer lending solutions can present a dizzying array of choices. Leadfusion's wide selection of fully-compliant consumer lending pre-sales solutions can drive lending volume by engaging in-market consumers and moving them to conversion. Let us help you maximize engagement and conversation in today's digital-first world.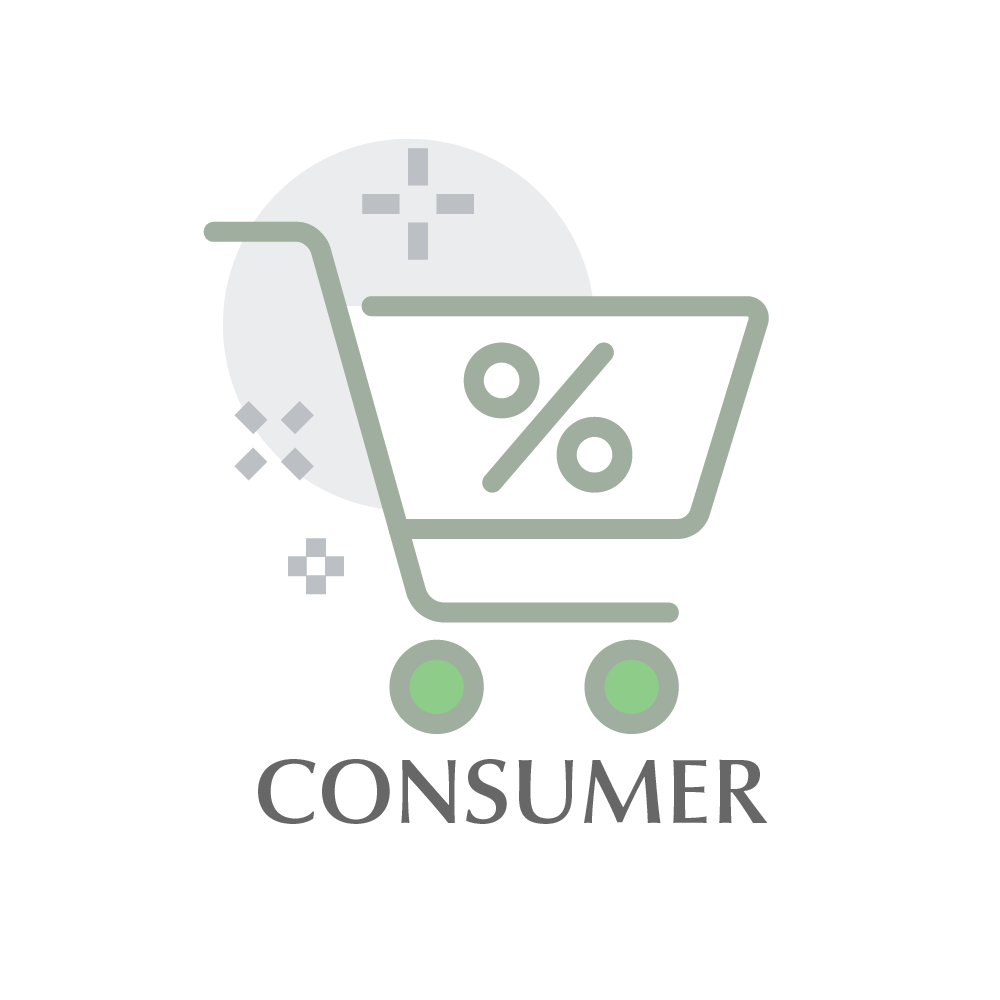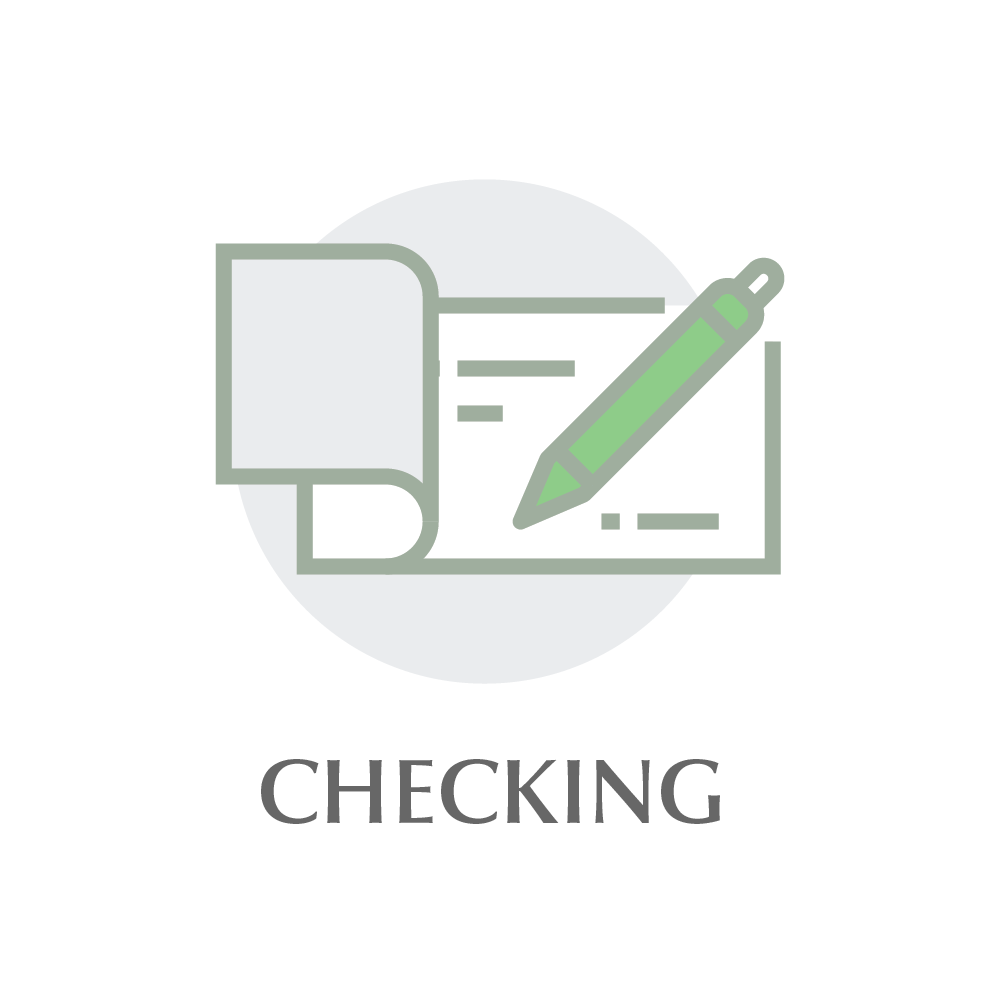 Checking and Deposit account openings are the engine of new customer acquisition and growth. In deciding whether to bank with you, consumers will often look beyond these initial products to determine the level of digital services available to them when they invariably choose to expand their relationship. When a financial institution is viewed as a digital laggard, consumers will often select another provider. We can increase your new customer acquisition rate by both providing the right pre-sales tools for your initial deposit and checking relationships, and creating a differentiated pre-sales experience for your many higher-value product offerings that makes you stand above your competition. Let's start a conversation.
Small business customers can be some of your most profitable relationships while at the same time needing more individualized solutions to fit the added complexity of their businesses. Traditionally, small business bankers have deferred creating a rich self-service experience for small business customers, preferring instead to handle all matters directly with a small business banker in the belief that this creates the best relationship with the bank. In today's digital-first world, this is no longer true. Small business customers want to speak with your bankers, but not before learning about their options using your website's self-service functionality. From exploring working capital options such as SBA, secured and unsecured lending, or debt consolidation, to investigating the benefits of AP/AR services, payment processing, or point-of-sale solutions, customers want information and the tools to evaluate the options at their fingertips anytime of the day or night. When the customer is ready to have a discussion, the same tools can help your bankers stay current with all available options and can be used collaboratively with customers to open new accounts. Success in small business can be an important contributor to your bottom line, let us help you drive more success.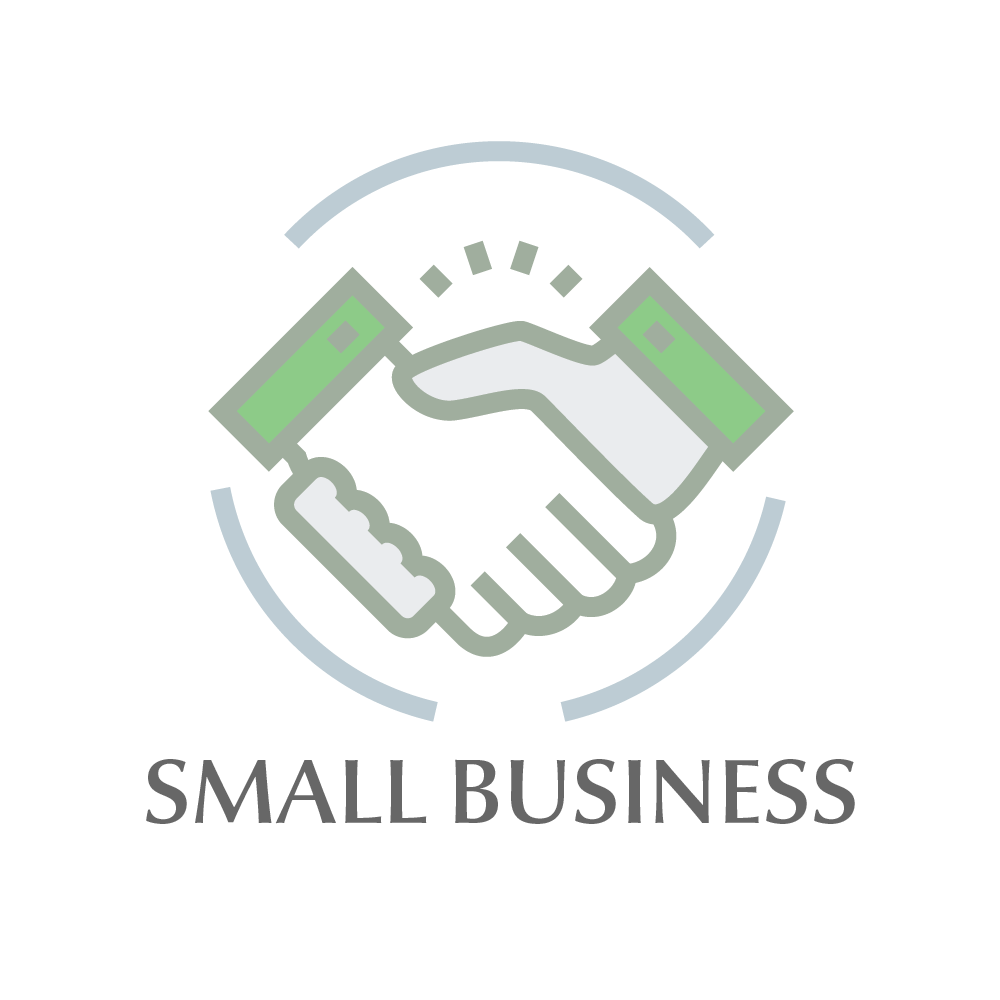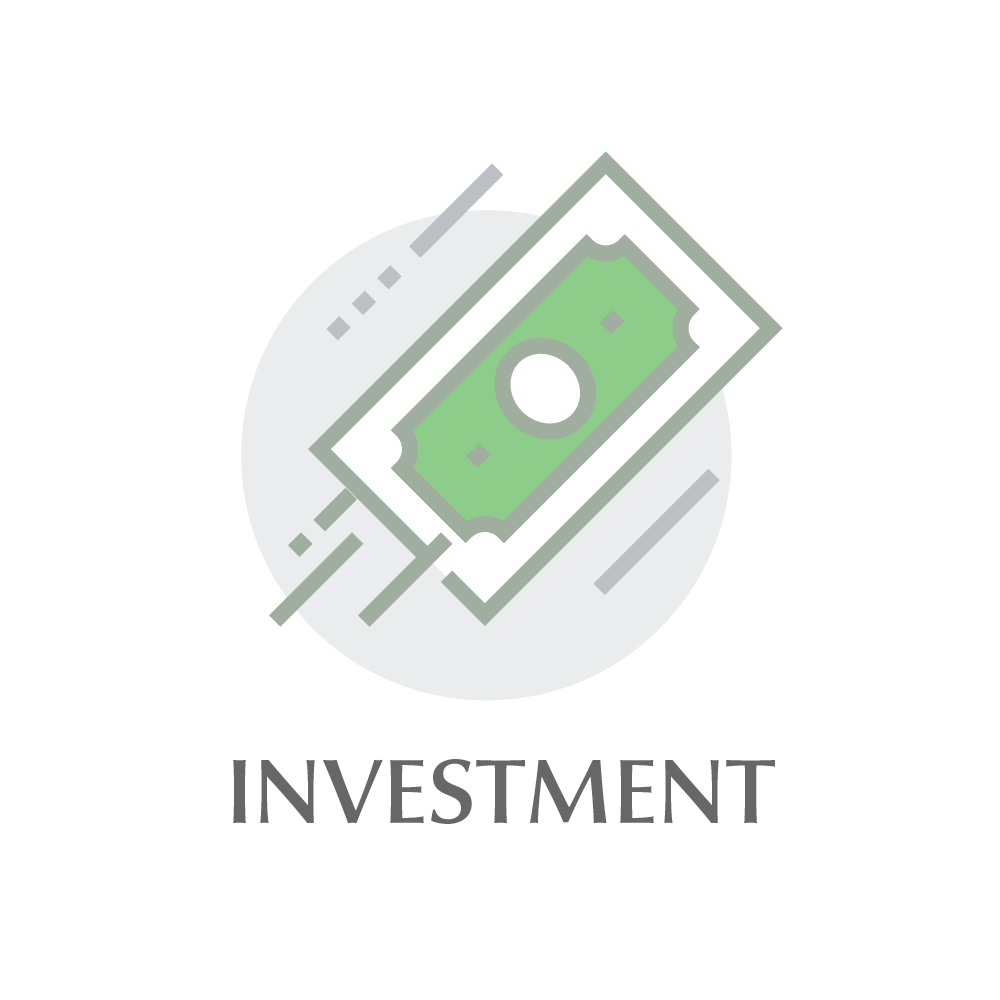 Record numbers of first-time investors – of all ages – have entered the market in the past 18 months, flush with cash and seeking higher returns. These new investors are engaging in record numbers with budgeting, savings, and investing calculators. And experienced investors want to more deeply explore retirement, college planning, and other long-term savings goals. Leveraging the reach of your digital channel to show them the right path forward creates conversations for your wealth advisors and ensures long-term, loyal customers. We work with you to create the journeys that expand your customer relationships into the investment and retirement categories.